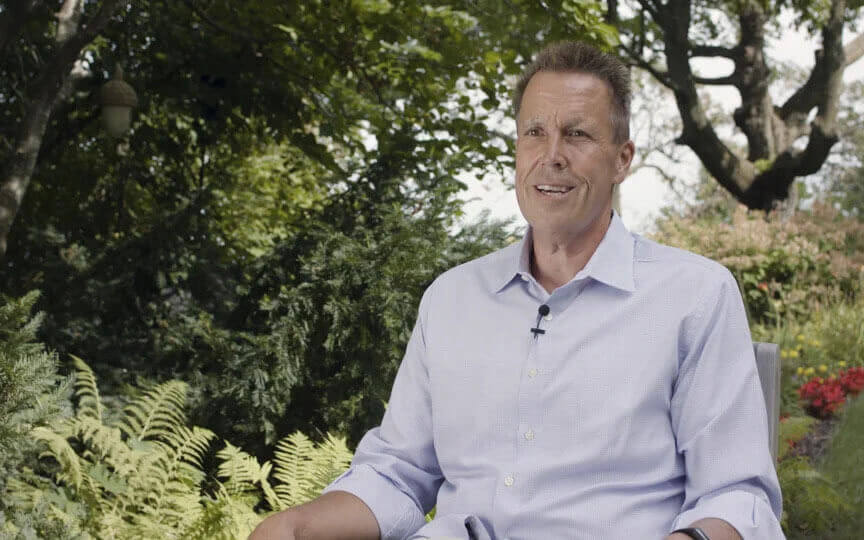 Strengthening the future of the Kingdom
Have you ever felt stuck in your faith?
Or questioned how you could more fully activate your faith in your daily life?
Are you maximizing your spiritual potential for the advancement of God's Kingdom?
Are you tired of trying to walk out your faith on your own?
For Christian men looking to put their faith into action, Men of the Kingdom is an immersive group experience that combines a thorough, interactive curriculum with a highly intimate mentorship to encourage and equip the next generation of leaders in the Kingdom. While bible studies and mission trips provide a short-term lesson or experience, Men of the Kingdom helps you put teachings into action so you can live out your mission in Christ on an everyday basis. We are about coming together and equipping men with what it means to truly lead and live under submission to God.
Stories from the Kingdom
See how past participants of Men of the Kingdom are activating their purpose in Christ in their everyday lives.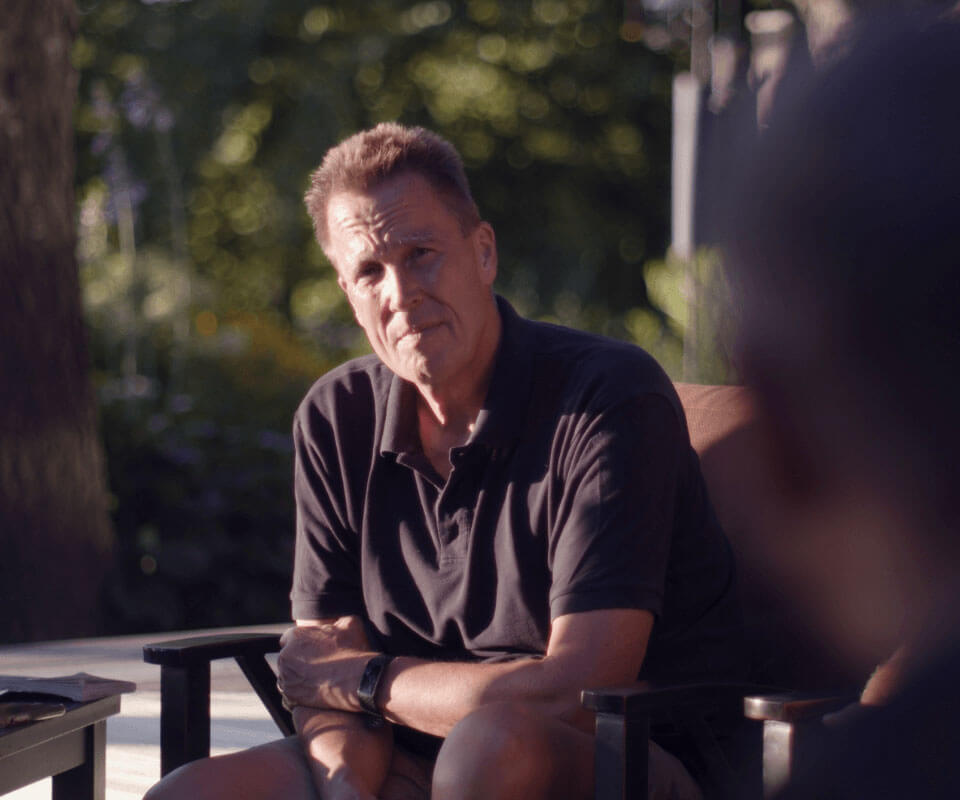 What fruit should you expect to see during your adventure in the Kingdom?
Men of the Kingdom helps foster a brighter future, both in the world and in the lives of our participants. Benefits for Students and Leaders alike include:
Tangible 12-week curriculum to grow your faith and activate your purpose in Christ
The solidification of your personal mission field
A strong community of men centered around fellowship, mentorship, and God
Actionable steps to engage with your community
Personal growth and a deepening of relationships
Mentor/mentee relationships to help grow your faith
In-depth group discussions on faith, Christ's teachings, and real-world action
Playing a leading role in strengthening the Kingdom in your Personal Mission Field