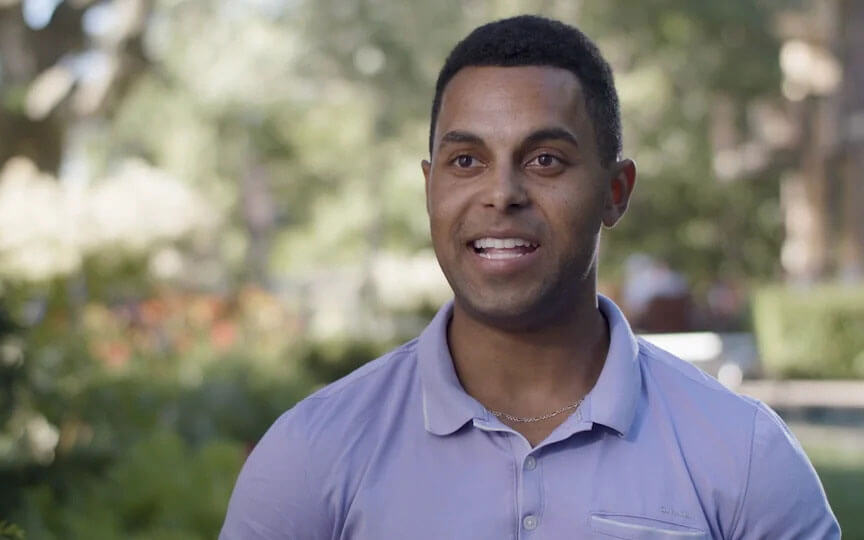 Encouraging and equipping Christian men
Becoming a Men of the Kingdom Leader is a tremendous opportunity for older Christian men to individually shepherd Students and to create a brighter future for the Kingdom at large. The curriculum is designed to be completed in a group setting over a 12-week period, with your Chapter meeting in-person weekly to discuss the material in depth. Each weekly session is led by a Leader or group of Leaders. Reasons to become a Men of the Kingdom Leader include:
Fostering a stronger Kingdom of Christian men
Leading meaningful weekly discussions around living out Christ's teachings
Helping provide young Christian men with actionable steps to activate their purpose in Christ
Through mentorship, gaining a deeper understanding of Jesus and your own faith
Creating a better future for the Kingdom
Activating a stronger network of leaders in the church
Transferring wisdom and experience in exchange for life and vibrance
Contact us today for more information on becoming a Men of the Kingdom Leader.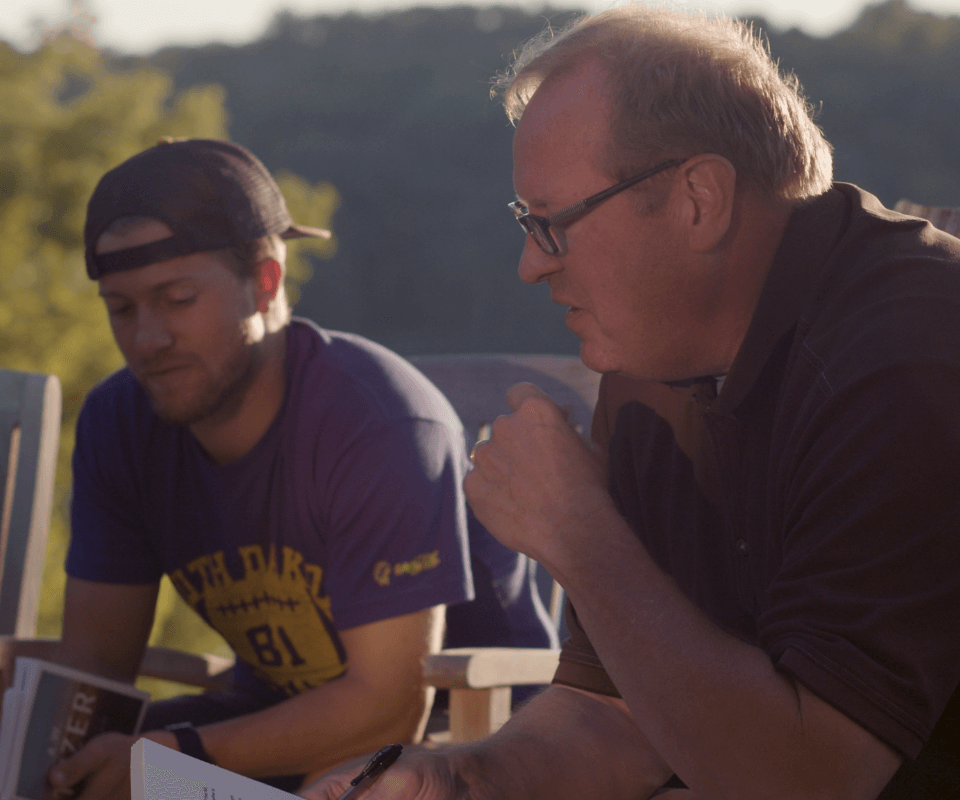 Can't commit to being a Leader? Become a Mentor instead.
For those interested in becoming a Leader but lacking in the time and resources to do so, we recommend our Mentor path. A Men of the Kingdom Mentor provides direct support to Leaders and helps lead weekly discussions but is not required to devote as much time and energy to the Chapter. Mentors are still involved in individually shepherding Students and in helping to create a brighter future for the Kingdom at large. If a Leader role is beyond your bandwidth, we encourage you to become a Mentor to help empower the Kingdom for future generations.
Contact us to learn more.
Stories from the Kingdom
See how past participants of Men of the Kingdom are activating their purpose in Christ in their everyday lives.