Interested in joining a great adventure in the Kingdom?
If you're interested in becoming a Student or Leader of Men of the Kingdom but there are no Chapters nearby, then let's start one! A Chapter typically consists of 10-20 Students and 2-4 Leaders meeting weekly to discuss and collaboratively navigate the 12-week curriculum.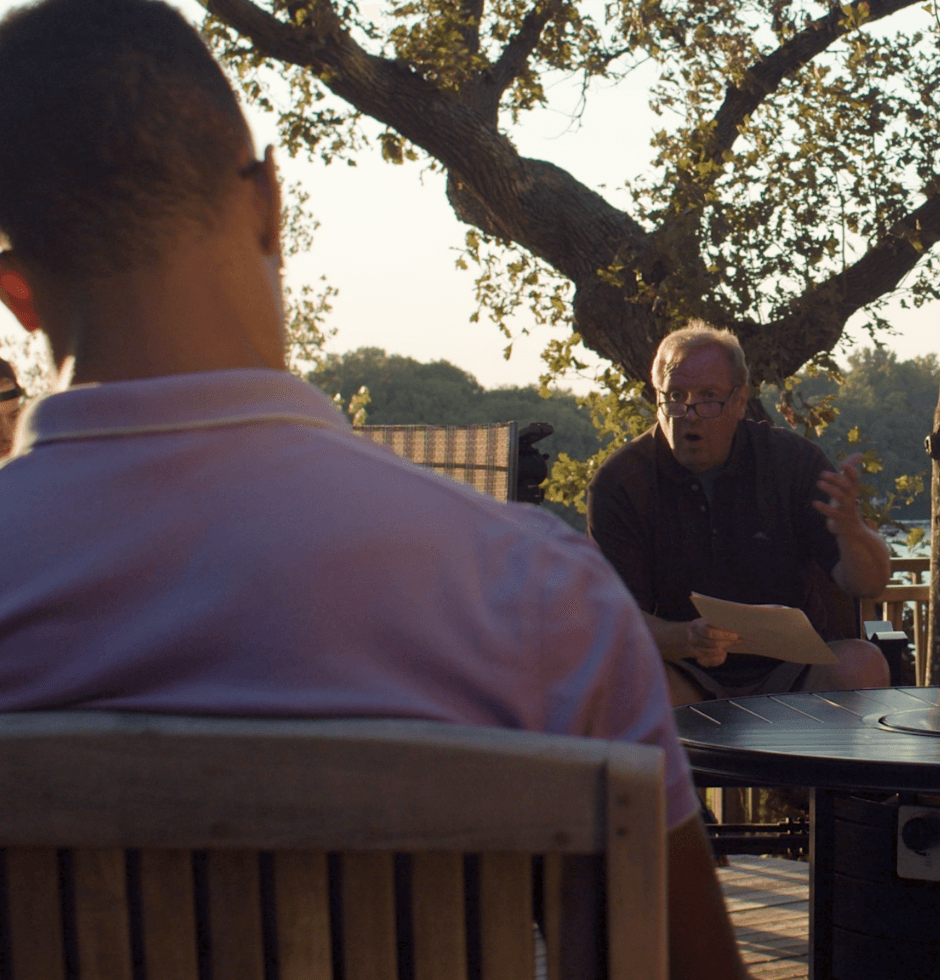 Here's how to go about starting a Men of the Kingdom Chapter near you:
Contact us about your interest in joining Men of the Kingdom. Let us know about your motivations, past experience with faith-based initiatives, and what you hope to achieve through Men of the Kingdom. If there are no existing Chapters nearby, then let's discuss the opportunity of building one from the ground up.
If there are others in your community you know are interested in starting or joining a Chapter, please let us know! It's a challenge to start a Chapter with only 3-4 men, so finding others interested in fully pursuing God goes a long way.
We will work with you to develop the Chapter and provide you with the materials and support you need to carry out the 12-week curriculum.
Depending on your location, there may already be a nearby Men of the Kingdom Chapter ready to welcome you in. Learn more about what it means to become a Student or Leader and contact us to take the next step.